Sound | Lighting Engineer
12/04 Penydarren Club, Merthyr
Vocal Force – CANCELLED
29/05 The Darran, Risca
Duality – CANCELLED
30/05 Pontnewydd Club, Cwmbran
Vocal Force – CANCELLED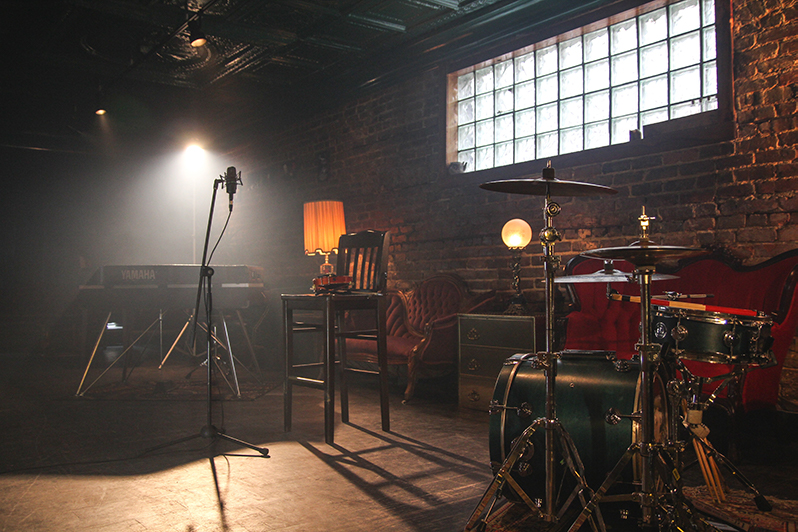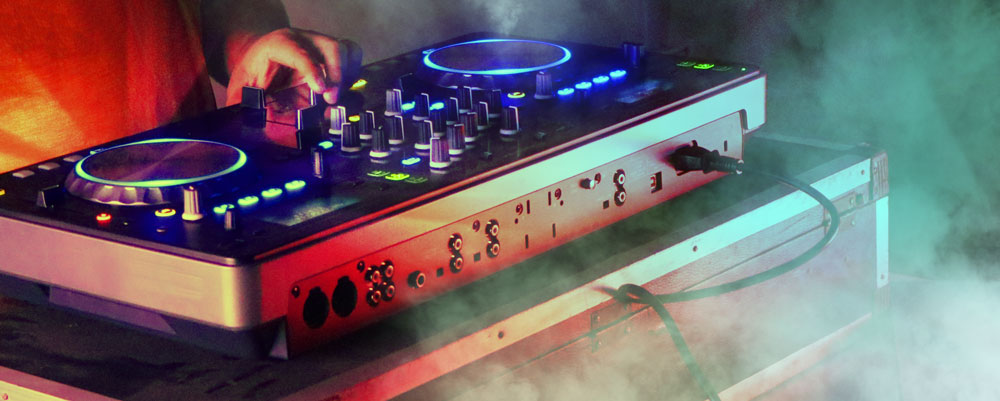 Dan is a multi-instrumentalist, singer, songwriter, and more.
He currently performs as a solist and as part of a number of acts, including:
Duality
Vocal Force
Amy & the Aviators
Dan and the team can provide entertainment no matter your requirements.
Piano Man Dan
First and foremost, Dan is a highly skilled and versatile pianist. He has played as a soloist and accompanist in many countries around the world, as well as numerous national TV appearences.
Duality
Performing with Sarah Jayne Hopkins, who studied musical theatre at the Royal Welsh College of Music and Drama and has featured in many pieces of TV and Film. Duality have been performing all over the UK for 8+ years.
Vocal Force
Teaming up with Alys M. Noakes, who studied drama and musical theatre, and has an amazing vocal range, Vocal Force perform some of your favourite songs from the 60's to present.
Disco + Karaoke DJ
Perfect for private functions and corporate events, everyone loves a DJ, and sometimes people love it even more when they can get up and perform. With all the equipment needed to provide great sound and light shows for your event. About Me
A musical performer from a young age, Dan studied Music at the Royal Welsh College of Music and Drama, focussing on Piano, and had vocal coaching from Martin Hodson MBE. He also studied Music Technology at the University of South Wales. Dan has many interests both instrumentally and the technical aspect of music and production.
He trained as a classical pianist, of course, but has spent many years playing other musical styles, and is extremely versatile. He has also been playing the guitar for over 20 years too.
He performs as a soloist, part of a duo, part of bands, and has accompanied many instrumentalists, singers, and choirs.
Feel free to get in touch if you have any questions, or want to book Dan (or one of his acts) for your event.
Follow Me
Equipment
Keyboards: Yamaha CP4 Stage | Yamaha MM8 | M-Audio Keystation 88
Guitars: Ibanez RG1XXV | Line 6 Variax Shuriken SR250 | Epiphone SG G-400 | Yamaha APX600 | Ibanez SR305
Microphones: Sennheiser EW500-965 | Sennheiser EW100-635 | Rode NT1-A | Shure SM7B
In-Ears: Sennheiser EW300
Outboard: Line 6 Helix LT | Digitech GSP1101
PA: Behringer X32 Compact + S16 + SD8 | Bose L1 Model II + B2 | JBL PRS715 | Mackie SRM450v2
Other Tools: Apple MacBook Pro | Apple iPad Pro | Steinberg Cubase Artist 10.5 | Waves Plugins | Daslight 4 | Adobe CC